Nalanda College Astronomical Society is the leading School Astronomical Society in the Island through its history of 25 years. From 1995, it has done an immense service to the school students and to the public too. Astronomy is not an unfamiliar subject to the students all over the world but it's little bit unfamiliar for Sri Lankan students. As this is the situation prevailing, the Nalanda College Astronomical Society is taking the responsibility of educating the school children all over the island about Astronomy.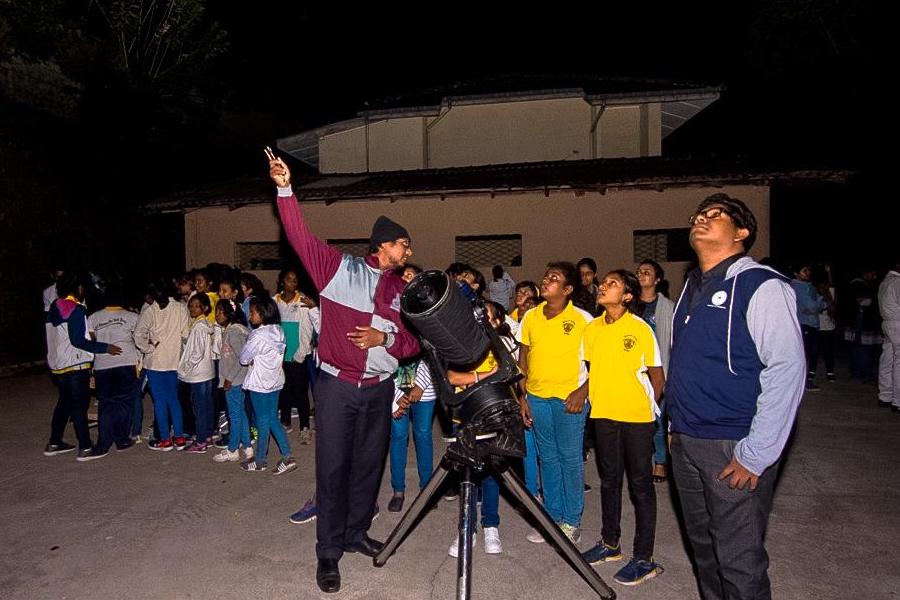 Night Sky Observation Camps
We are the pioneers in conducting night observation camps in Sri Lanka. Throughout a year we hold several night camps, both at school, public places and especially in our fellow brother and sister schools.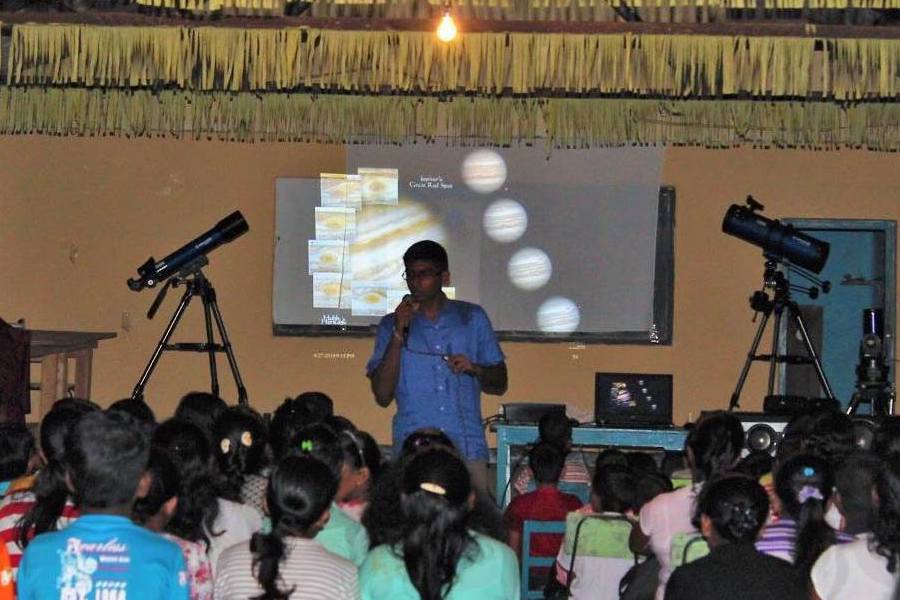 Knowledge Sharing
What is the use of the knowledge that is collected and stored, which is not shared? we always sharre our knowladge with the team members, other schools as well as the public.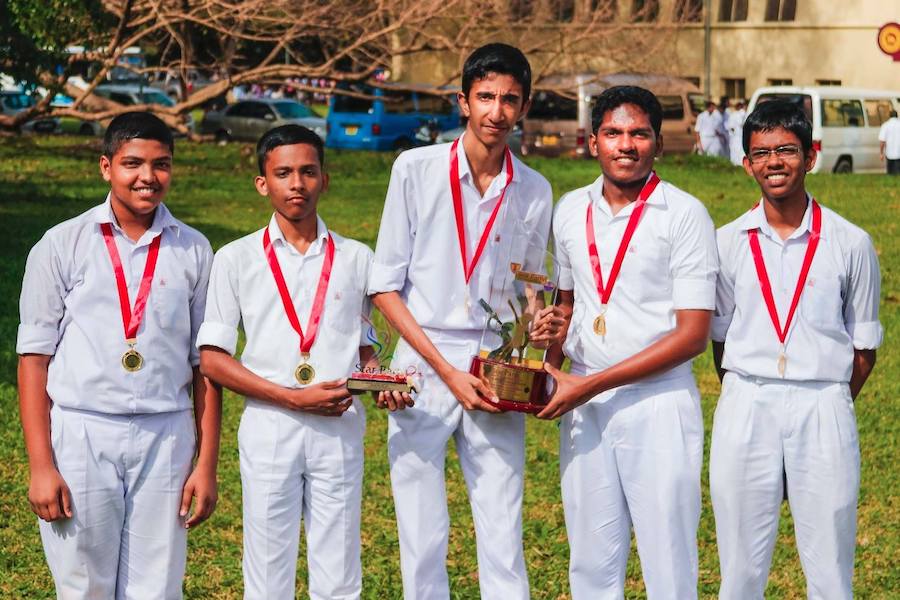 Making Champions
Our Quiz Team emerged Champions and Runners up at many all Island Inter School Quiz competitions. We won a bronze medal in International Olympiad on Astronomy and Astrophysics (IOAA) also.