Virtual Moon
Earth's Moon the brightest and largest object in our night sky and earths only satellite, It stabilizes our earth's axis and also causes tides do you know how to map the moon.
Virtual Moon is a moon observation camp planned to be held on 16th of October and is conducted by the Nalanda College Astronomical Society and the Nalanda College Alumni Astronomical Society. The focus will be moon observation and teaching moon drawing techniques. The session will start at 7.00 P.M. and is planned to conclude at 9.00 P.M.
The session will be conducted by;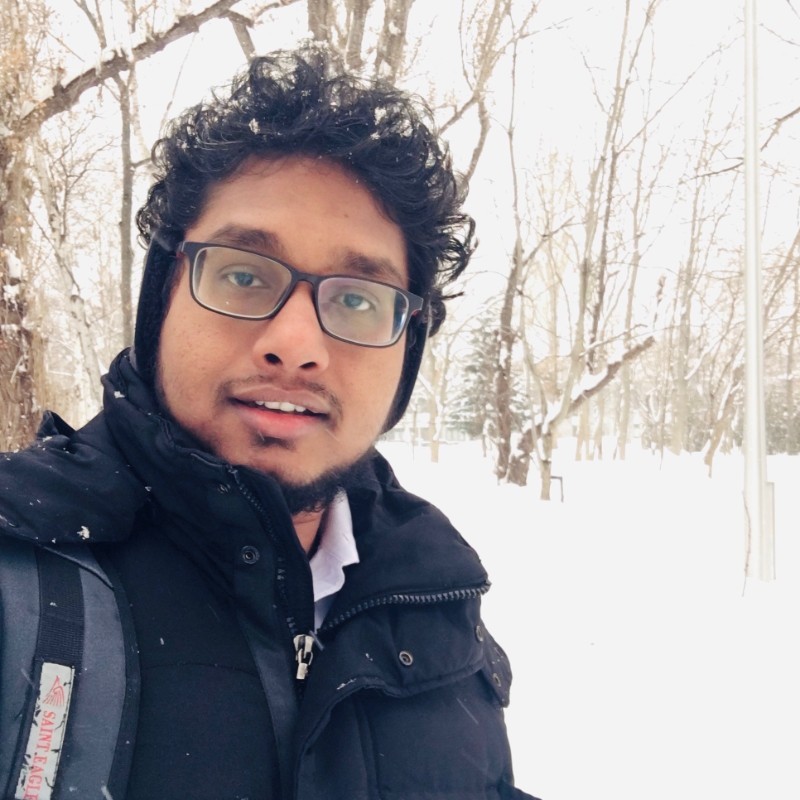 Mr. Devinda Muthusinghe
PhD in Infectious Diseases – reading (Hokkaido University Graduate School of Infectious Diseases),
MSc (University of Peradeniya), BSc (University of Kelaniya)
At the end of the session we will be requesting you to upload (in pdf or jpg format) your moon mapping you drew during the session and once we evaluate them you will be receiving a digital certificate of completion.
Content:
Introduction Lecture about the moon.
A lecture on techniques used when drawing the moon.
A moon drawing session
Register: